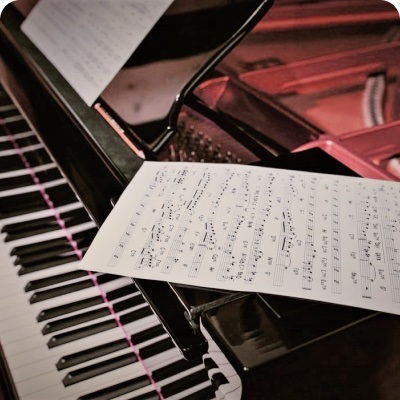 Composition
Explore a variety of catchy and expressive jingles that audibly communicate the identity of each brand.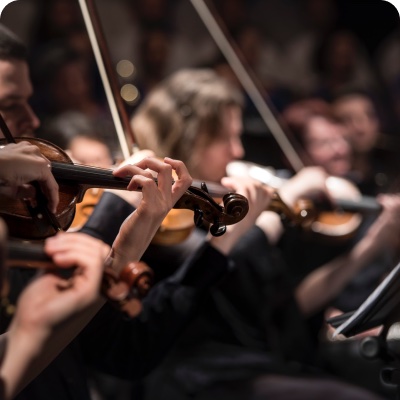 Score Preparation
Creating a performing edition which captures as vividly as possible a given conductor's approach to a piece.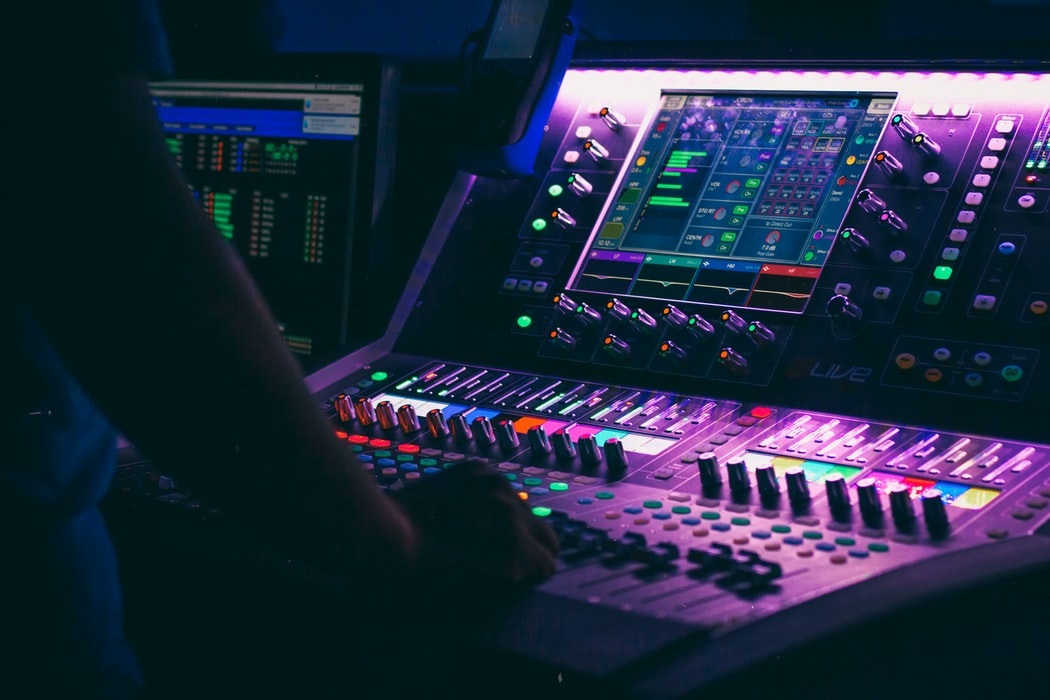 Music Production
From jazz, rock, and oriental songs with high-profile artists all the way to children rhymes - right here.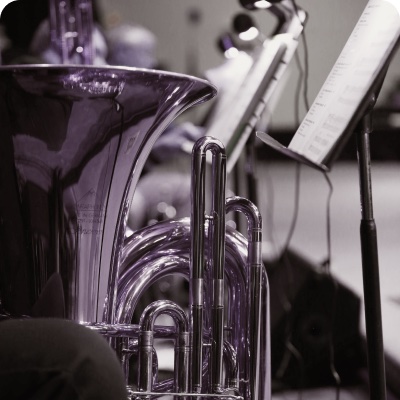 Film Scoring
Music for films and TV shows, narrating stories and bringing them to life.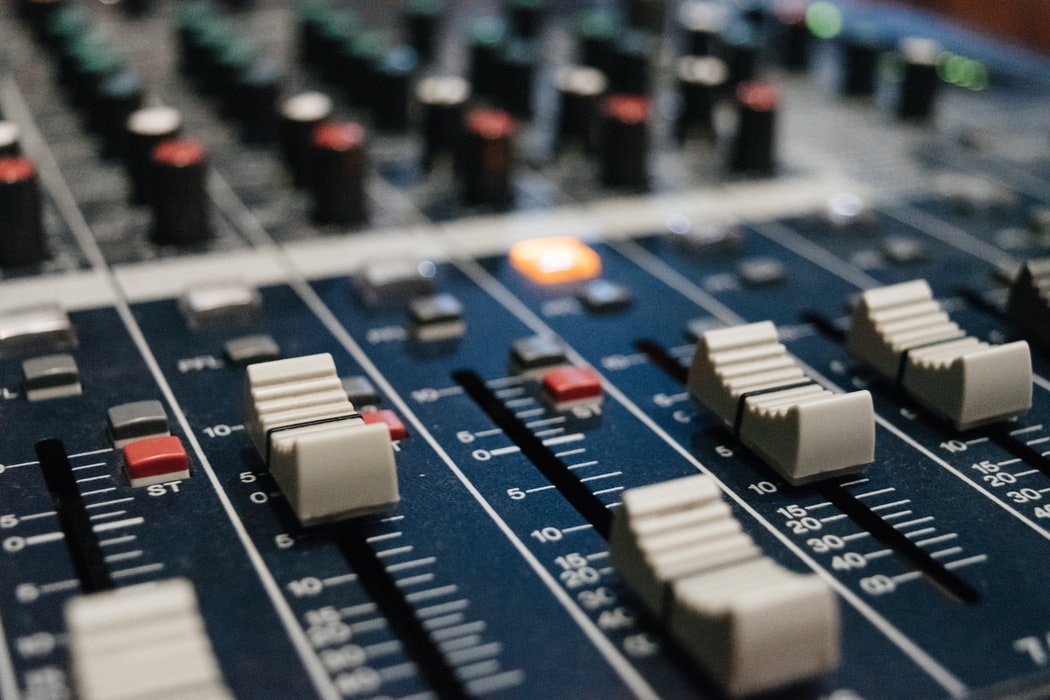 Mixing+Mastering
Get the best quality of sound out of your project, with artistic decisions made all the way to the final touches.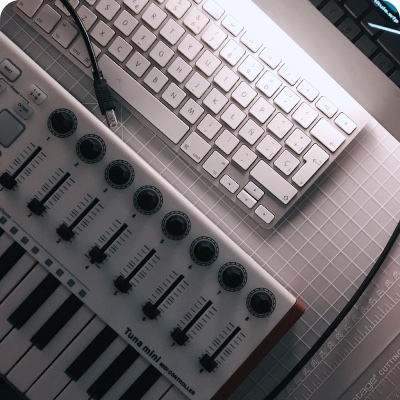 MIDI Mockups
Eextensive demo of a recording project built using virtual instrument software to stand in for instruments.
About Me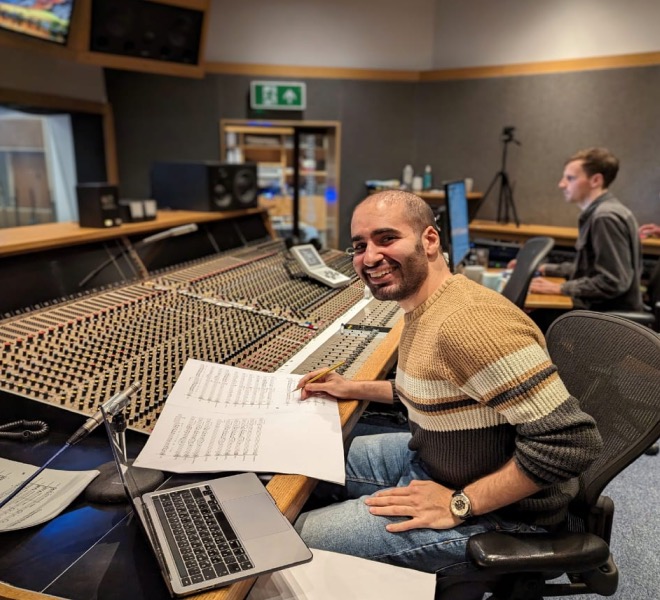 Egyptian Composer and Music Producer based in London. Dedicating a life to the craft and art of telling stories through music.
Mina is a talented musician, full of new ideas in his compositions and arrangements and is very committed to his work
Nesma Mahgoub
Singer and Winner of Star Academy Arabia